Goriffee was established in 2013 in Bratislava. We are the veterans of specialty war in Slovakia. Battles for quality and traceability has been almost won but the war for sustainability just began. And we believe the idea of sustainability will rule us all.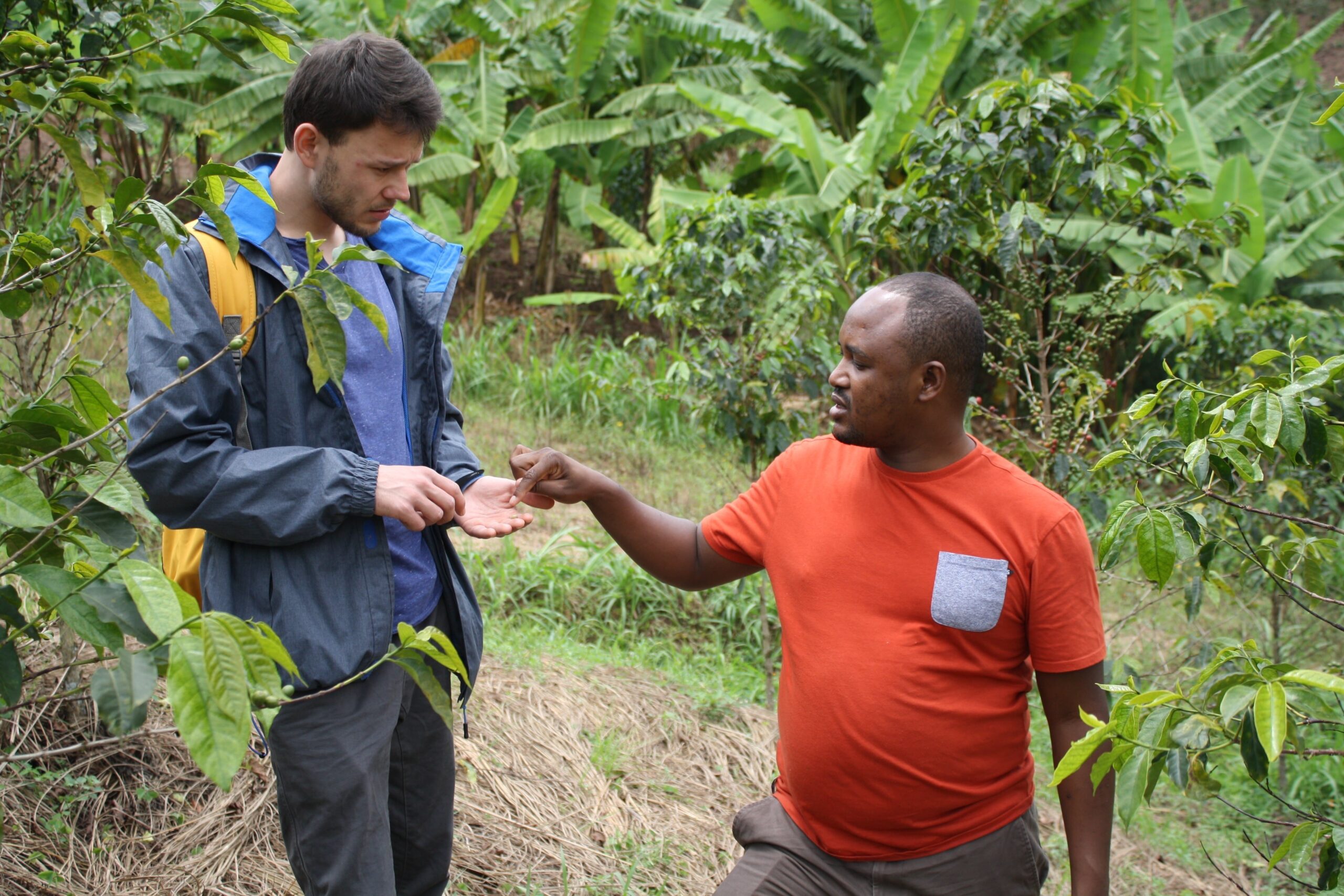 Relationship coffee
Our business is built on a personal relationship. We regularly travel to coffee farms. We are keeping long-term relationships with the farmers and their coffee is returning to our offer every year. We also strive to pay them a fair reward for well-done work. This allows them to send children to schools or to provide the health care available in the community. Even these factors may affect the taste of your coffee.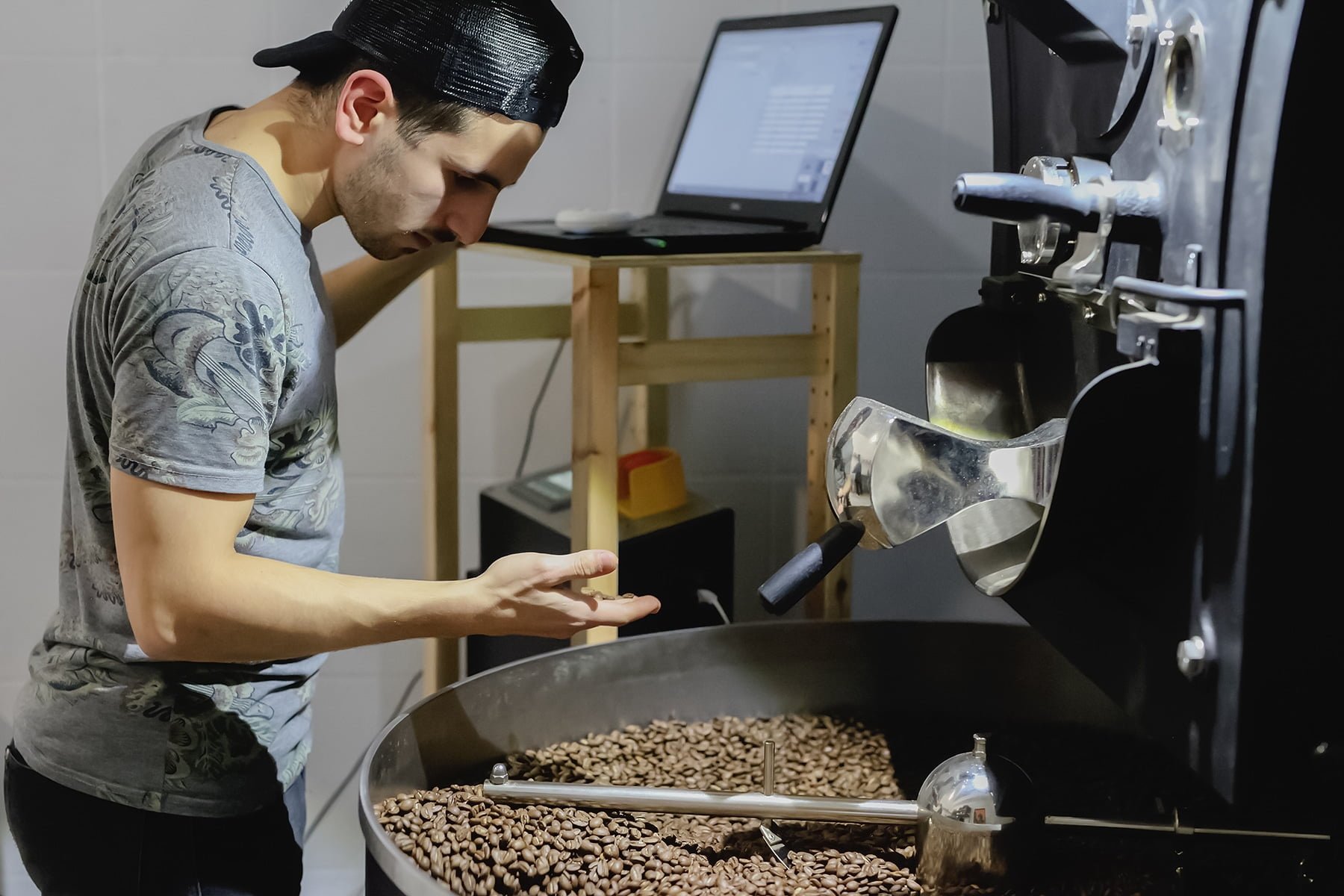 Specialty coffee
We receive samples of green coffee every day and thanks to the Ikawa Pro roaster we choose only the best beans. We are mainly engaged in specialty arabica, which accounts only for about 5% of the world's coffee production. We roast our coffee every week in Bratislava, freshly and professionally, using the top roasting machine Giesen W15A. For perfect roasting and stable quality, we use the Cropster software. In our offer, you can find coffee for filter and espresso. We focus on coffee, which is not just a regular drink, but one of the highlights of your day.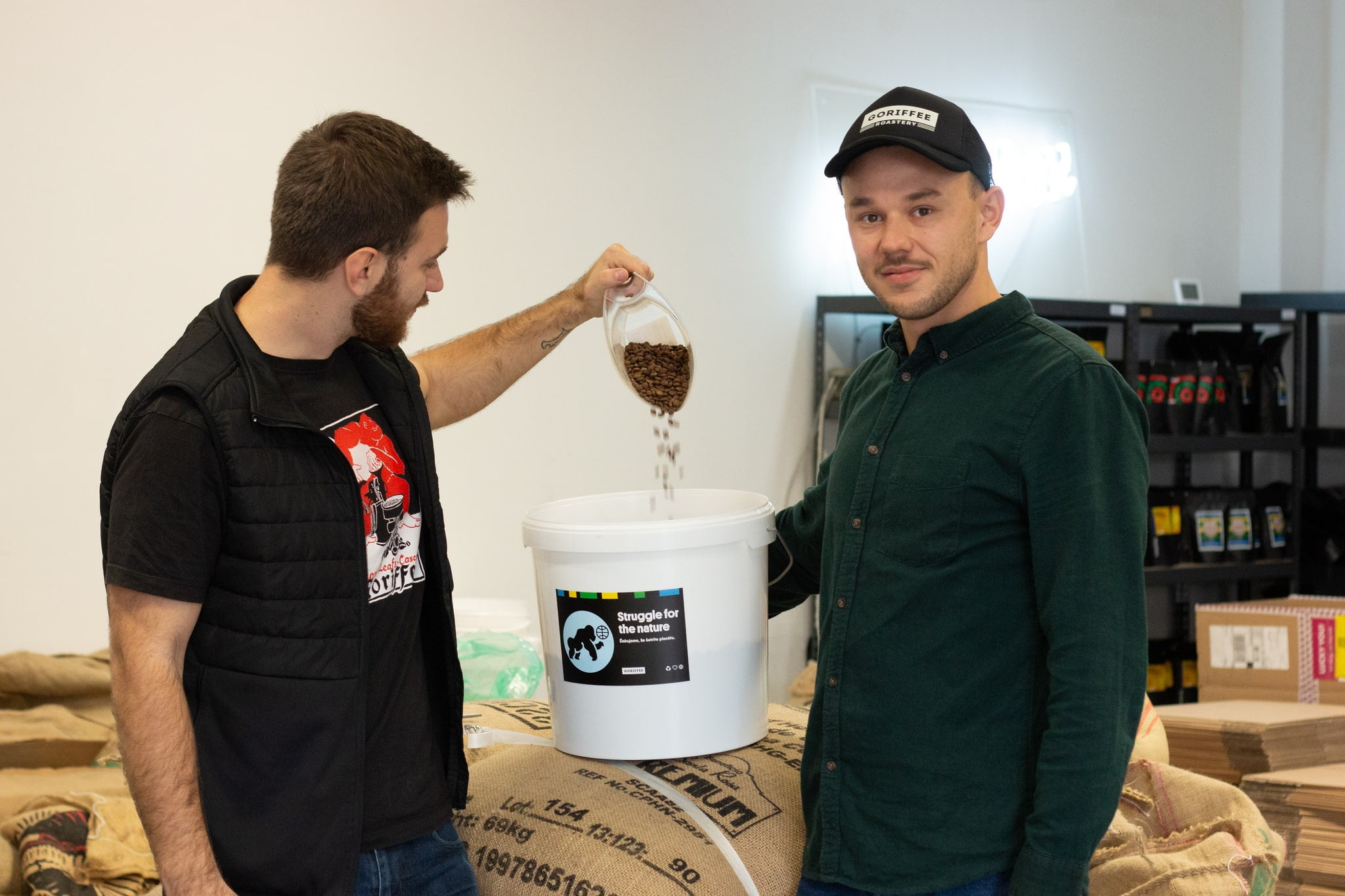 Sustainable coffee
We take sustainability and ecological approach very seriously. There is no planet B and we organize all our activities around the reduction of waste and pollution.
We are aware that the behavior of each individual or company may affect our future. Our plans are ambitious because only ambitious plans can bring significant effects also for coffee production endangered by climate change.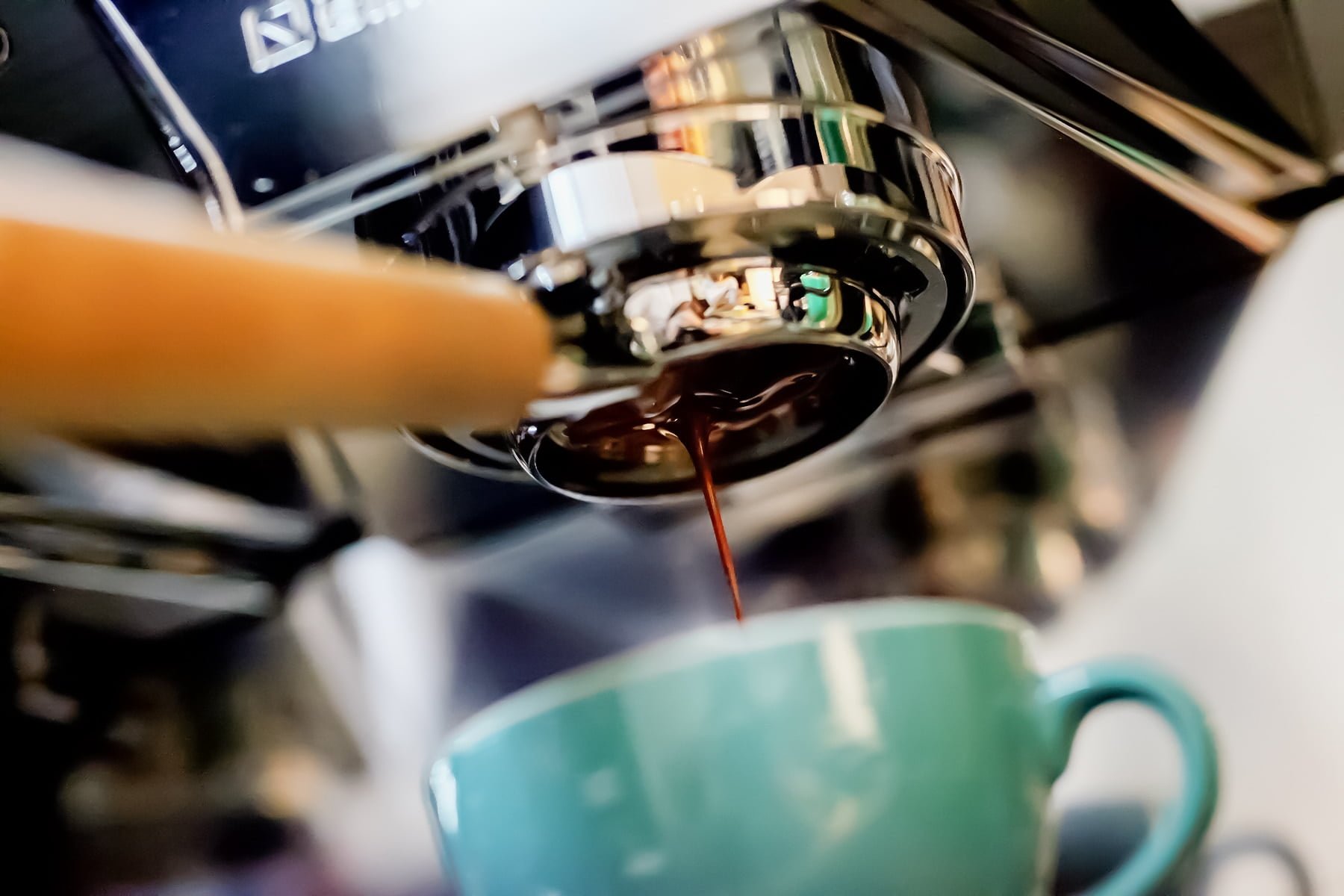 Wholesale coffee
We distribute coffee not only to households but also to companies and cafes. We offer a wholesale discount up to 30% when purchasing only 5kg per month. Our prices are progressive, with larger volumes we offer a larger discount. We offer comprehensive services, fast managing of your orders, great prices, consulting and barista courses. We are here for you!
Our coffeeshop
Kaffeehaus Goriffee
Taste the coffee we have roasted in our cafe Goriffee Kaffeehaus at Panenska 33 in Bratislava. Prepared by professional baristas with love.