El Salvador Los Naranjos washed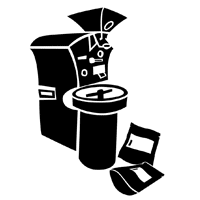 We roast coffee fresh every week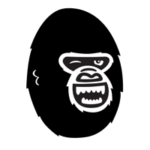 100% of customers recommend us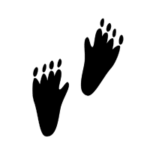 Free shipping from 59 €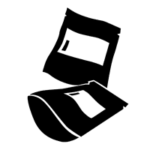 We have all coffees in stock
Renacer was established in 2020 to work with small producers around the Canton (Area) Los Naranjos who farm on small 1 – 2 manzana plots of land. The farmers in this area main problems were poor plant nutrition, increased occurrence of diseases, poor quantities of production and lack of access to market. The potential for quality was spotted with producers in this region as they had bourbon and pacas varietal mainly as well as being at altitudes of around 1400masl.
The Technical field school which is led by Sigfredo Corado who had already started to help producers in this region before Renacer was established. Sigrfredo is a retired Agronomy Professor who had established with business partners the los Naranjos Group farms (Los Angeles & Finca Noruega) as well as a wet mill.
Coffee beans El Salvador Los Naranjos washed is perfect for espressso.
13,00 € – 52,00 €
🚛 Freshly roasted, ready to ship.We ship all orders on the next business day
Main information

Country of origin: El Salvador

Region: Ahuachapan

Farm: Renacer Group

Altitude: 1,400 masl .

Grinding: Whole beans

Variety: 100% bourbon arabica

Process: WashedWet processed (washed) coffees are dried without the cherry. Washed coffee's are de-pulped then usually fermented to promote the separation of any remaining pectin still stuck to the bean and parchment, then washed clean prior to drying.

Purchase: WarehousePurchase from our warehouse partner

Taste: pralines, guava, melon

We roast coffee fresh every week

100% of customers recommend us

Free shipping starts from 59 € in EU

We have all coffees in stock