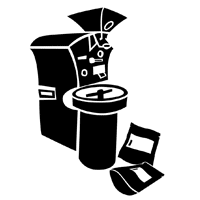 We roast coffee fresh every week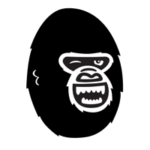 100% of customers recommend us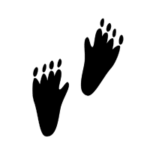 Free shipping from 59 €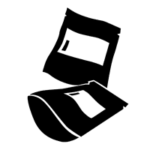 We have all coffees in stock
The last Kenya of this season is called Kegwa and comes from the Ngirianbu water mill. It is characterized by subtle sweetness and refreshing notes of mango and blackberry. When you drink it, it resembles a nicely balanced fruit juice.
Coffee beans Kenya Kegwa washed is perfect for filtered brewing.
14,00 € – 56,00 €
🚛 Freshly roasted, ready to ship.We ship all orders on the next business day
Main information

Country of origin: Kenya

Region: Kirinyaga

Farm: Ngirianbu F.C.S watermill

Altitude :1,600 masl . masl

Grinding: Whole beans

Variety: 100% sl28 & sl34 arabica

Process: WashedWet processed (washed) coffees are dried without the cherry. Washed coffee's are de-pulped then usually fermented to promote the separation of any remaining pectin still stuck to the bean and parchment, then washed clean prior to drying.

Purchase: WarehousePurchase from a warehouse.

Taste: mango, caramel, blackberry

We roast coffee fresh every week

100% of customers recommend us

Free shipping starts from 59 € in EU

We have all coffees in stock